memes
Warning: this is a warning. It's been put here to warn you. Also, some of the memes might be considered "shitposts".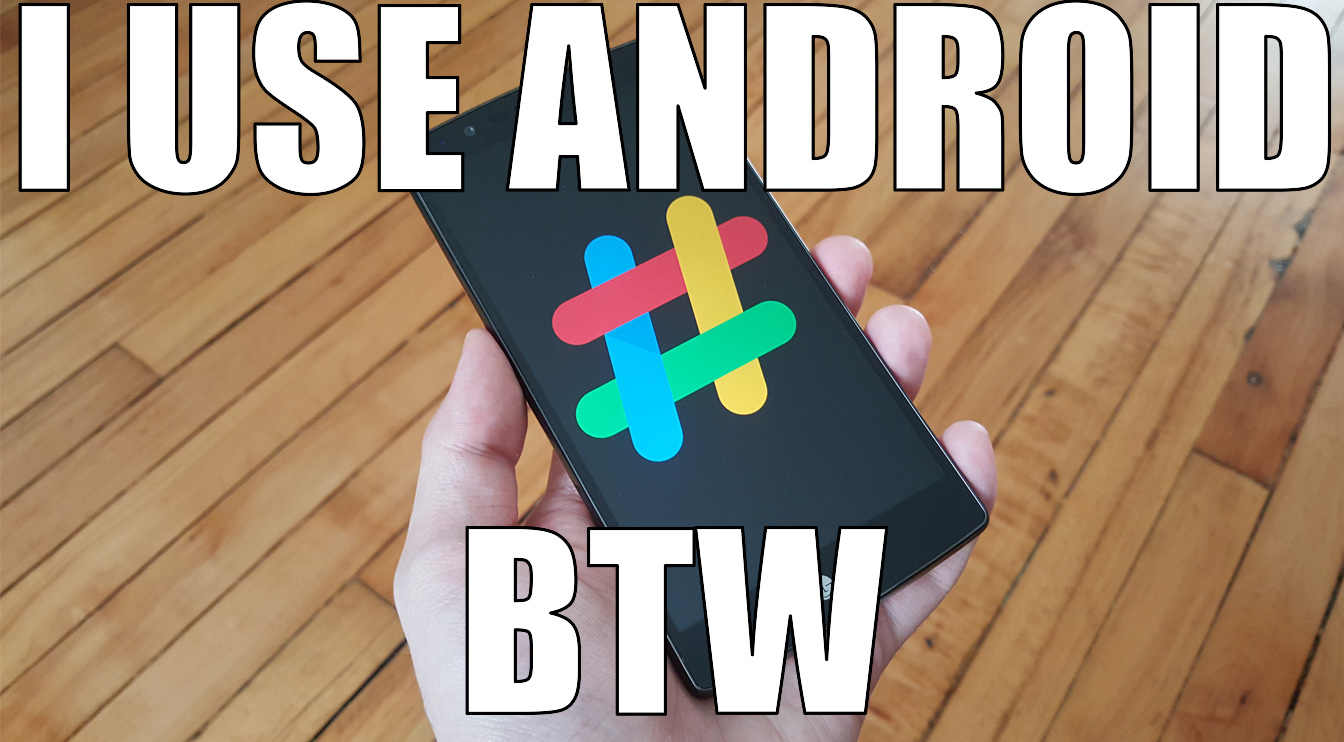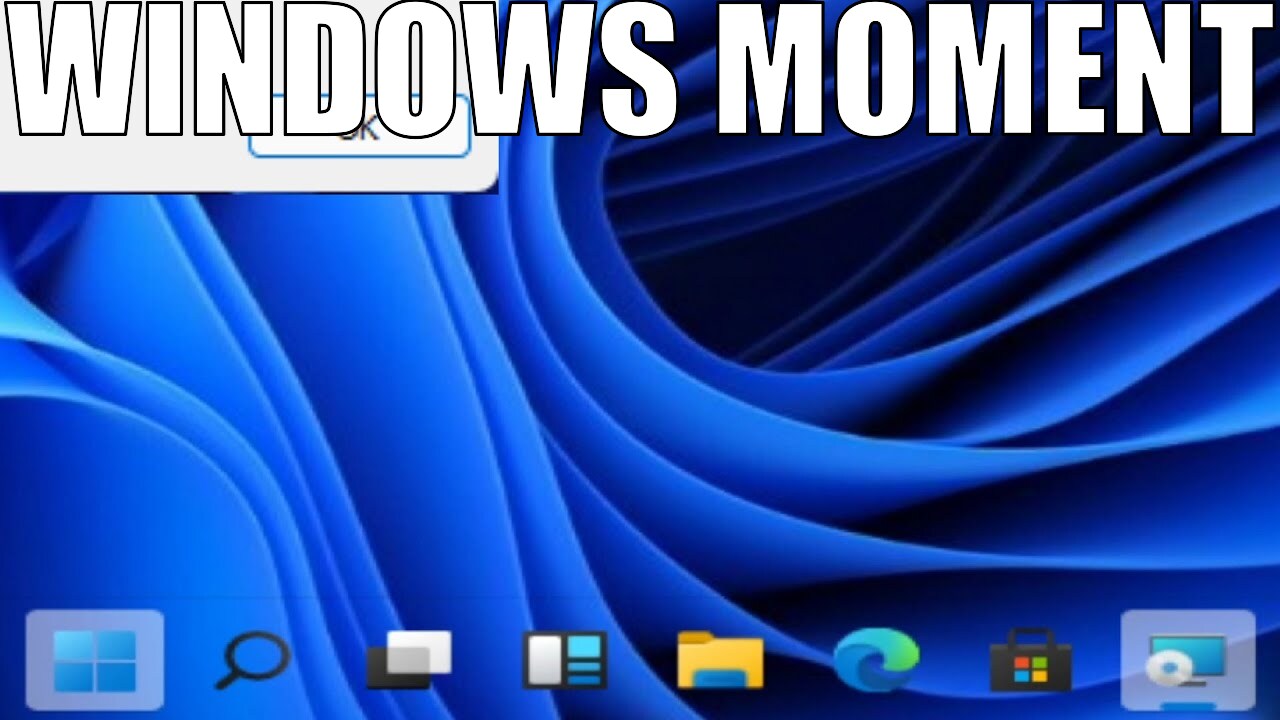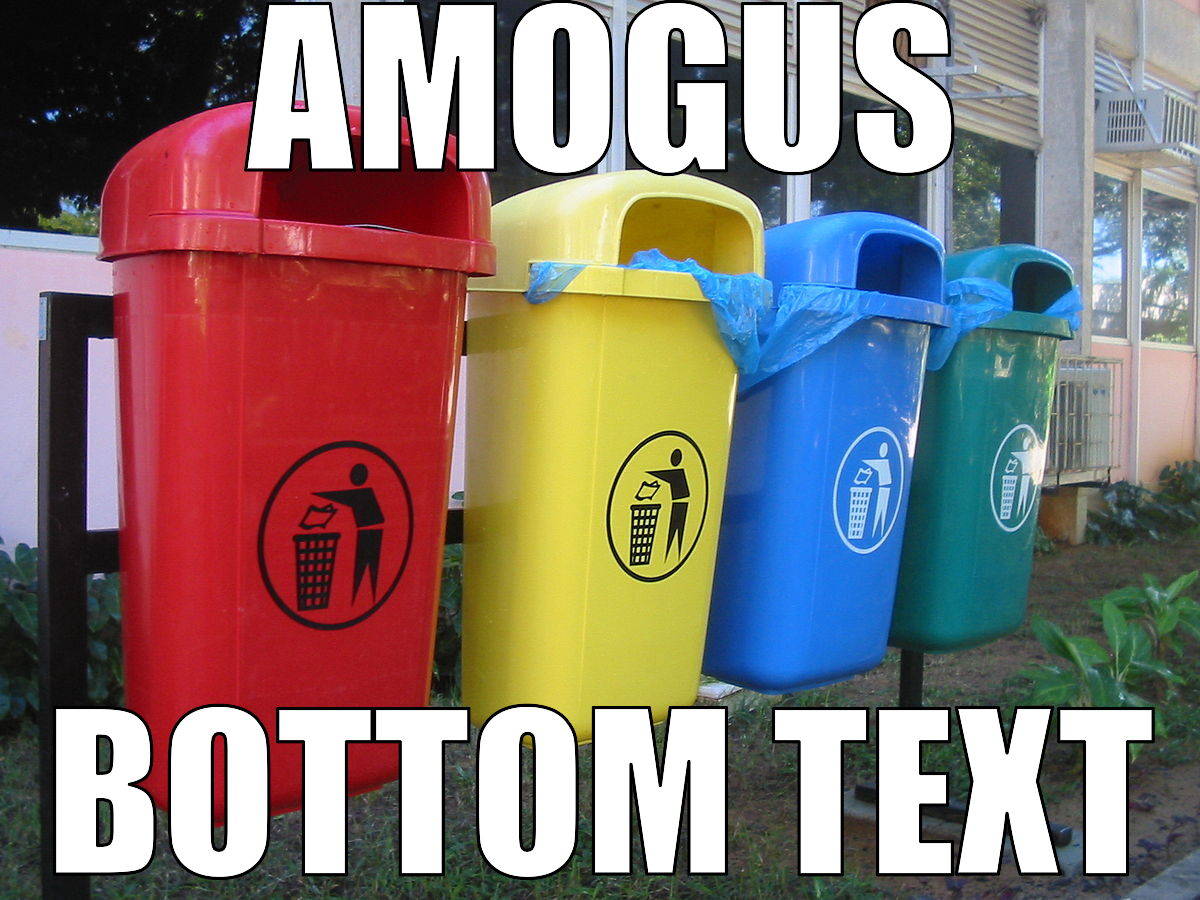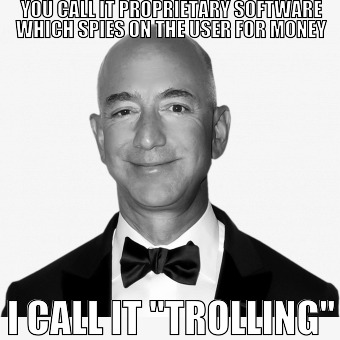 TOC - Table of Contents
license
All the images on this page are licensed under the GNU General Public License 3.0, just like the website itself. You can get a copy at https://www.gnu.org/licenses.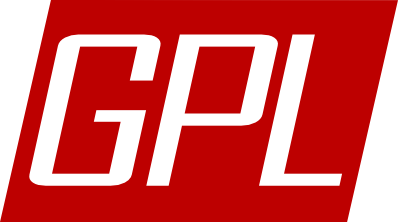 You are free to share, modify, improve and copy them under the terms of the GNU GPL license.
credits
used software
All the memes you saw are generated with free software POSIX shell script memegen, licensed under the GPL and created by Vendicated. Very good job m8, keep it up!
The script makes use of ImageMagick to generate memes.
used fonts